High Quality Occupational Therapy Services
for Children and Youth


We are HIRING!
We are looking to find 1-2 pediatric occupational therapists to join our dynamic, supportive team.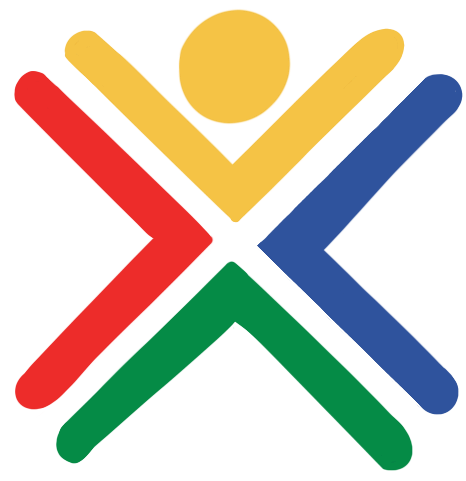 Join Our TeamJoin Our Team

Making Connections Because We Can
Passionate Staff
It is our commitment to make sure that your child receives dedicated and passionate intervention. We are devoted to being a strong advocate for your child and their development. We work hard to be an active member of your child's team and strive to support you and your family to feel heard and validated.
All of our staff are fully registered professionals that are required to maintain in good standing with the College of Occupational Therapists of British Columbia.
Let's Connect
Please note that we will do our best to respond to all inquiries within 48 hours or two business days and thank you for your patience